THE YOUNGER GENERATIONS BEST COACHES
All coaches at BHS SKILLS ACADEMY are between 22 and 26 years old and have played hockey at elite level.
Several have played hockey in the United States and Canada and they have chosen the best exercises from both European and North American ice hockey. They can show the exercises themselves, which is clearly the best way to teach younger players to perform the exercises correctly.

Sometimes we also include specially invited guest trainers of the highest class. Thomas Storm, who is considered one of the world's top technique coaches, is one of them and his merits are outstanding.
JOAKIM WESTBERG
Head Coach
Played NCAA collegehockey in Minnesota
The younger generation's top coaches
Hired by many top camps around the world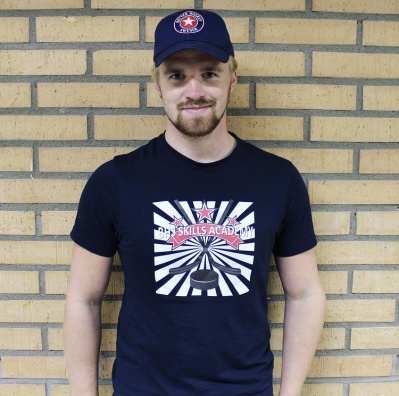 FREDRIC ANDERBERG
Coach
Played in SHL
Played in World Juniors
An incredibly skilled coach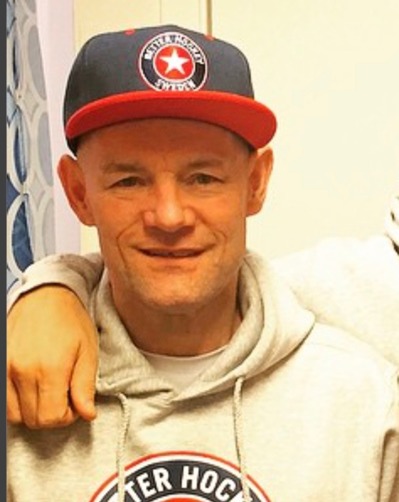 THOMAS STORM
Coach
Skills coach of Detroit Red Wings for 25 years
Personal trainer for Pavel Datsyuk
One of the world's best technique coaches